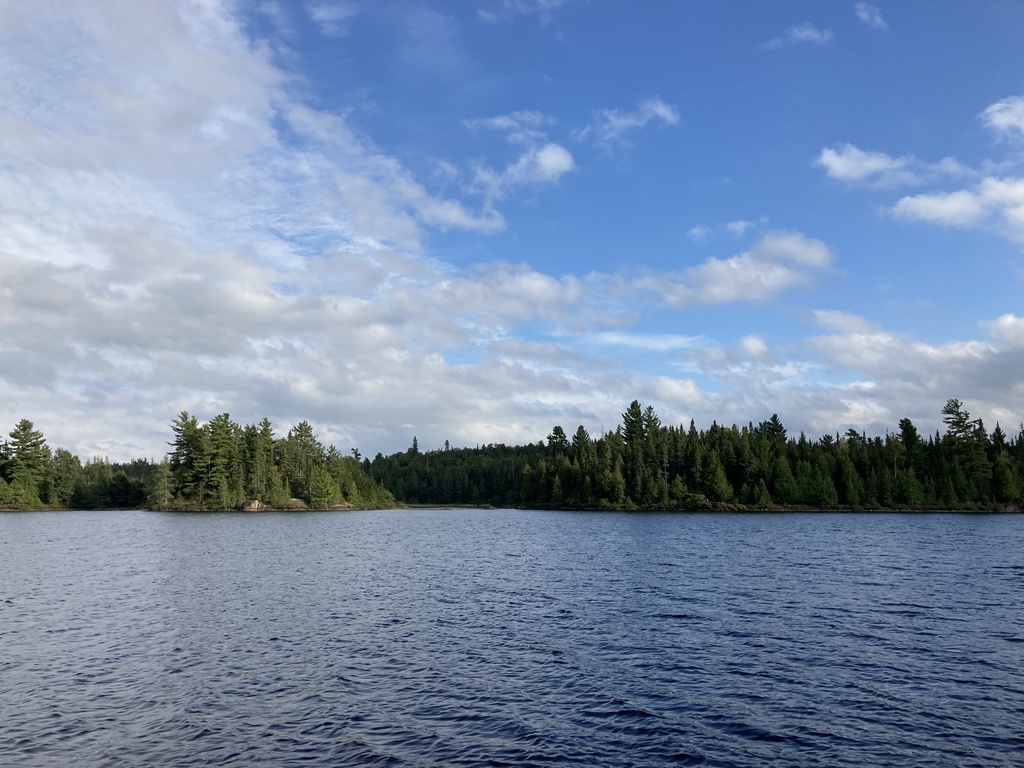 Early evening view across the channel from our beach.
The end of day 5 and our last camp night.
An easy 8-10 km tomorrow to the car.
I finally learned that my map distances don't match @toesalad watch numbers so it could be 8 or closer to 10. Not even 2 hours.
Listening to the loons in our tent as I type this.
This entry does not have any likes.