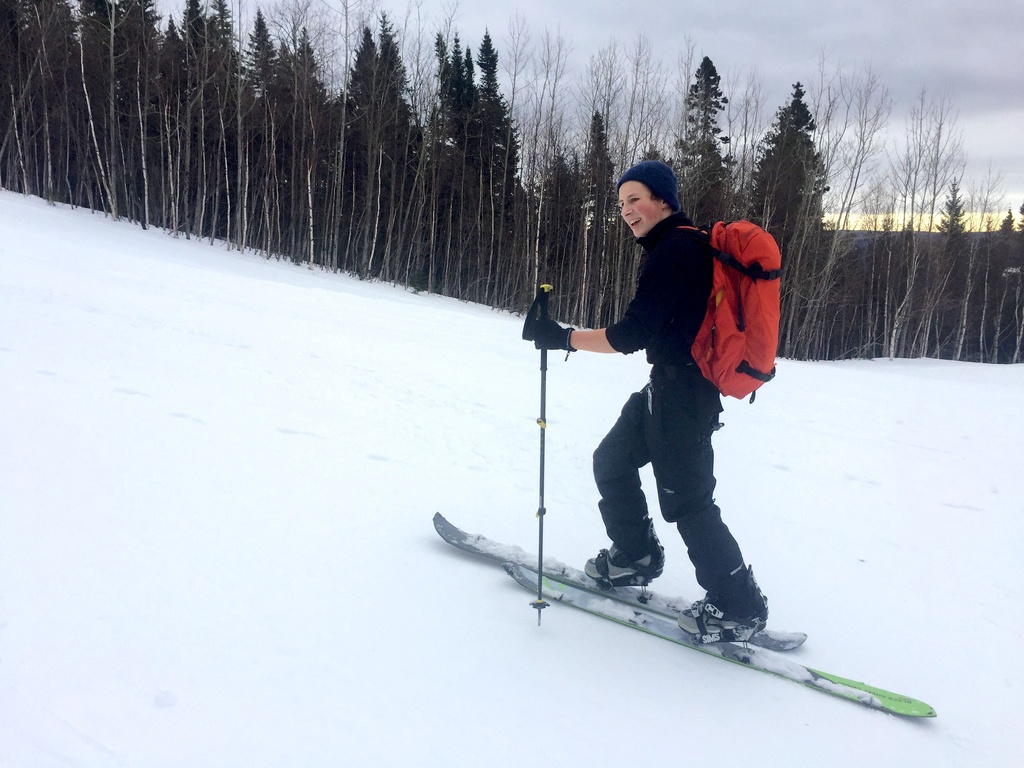 So my goal of skiing up the mountain every day didn't happen yesterday. Amongst the attempts to get some work done intermingled with the coming and goings of friends, and a fantastic dinner with another friend, skiing took a back seat.
Today however, @mypictograph, @celine, and myself managed to make it out for an afternoon jaunt up the mountain. This would be the second time up for this young man, the first being when he carried his younger sisters (@brienne) snowboard up for her earlier in the day.
When we first started #onedayaweek with our kids, it was our goal to ensure they were tired out by the end of the day. These days, especially with this guy, it is pretty hard to tire him out... he just eats more food and is ready to go again.